Ready to register for classes and clubs right away?
The button takes you directly to the registration page
Home School Physical Education (PE)
We are all Occupational Therapists who specialise in child development and strucutre activities that allow participation at all levels. It is an evidence based approach to development using movement and play. We work the way children are innately designed to grow.
We see PE as time set aside for skill development. We think that this should be done without competition and the focus we bring is on how one's body is moving. We spend time discovering center of gravity and balance, working on catching, and the co-ordination needed for ball control and activities.
The classes are limited to 16 children at the very most.  No one will have to sit and wait their turn.
Join us to
Develop co-ordination Skills
Practice balance
Improve core strength and control
Practice ball skills - hands and feet
Have fun in a group
We follow a Sensory -Motor development curriculum that allows a child to experience their body getting stronger and more co-ordinated. If you hear " Mom - Dad look what I can do" we wil have done our job.
Classes:  1 hr long, 8 wks $120 per session. (Dates and times change with the semester. Find this info by clicking the register button)
Rhino Club: 6-8 years old at the time of the class
Elephant Club: 8-10 years old at the time of the class
_________________________________________________________________________________________________________________________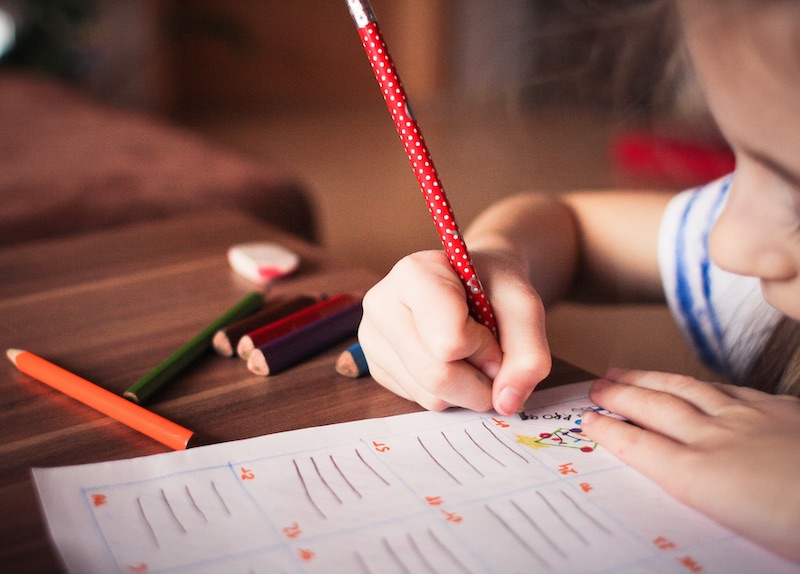 Penmanship Club:
Tablets and other devices have taken their toll on handwriting as a skill. We are offering to help your child produce legible, well spaced, correctly formed print letters from the start. We train your child's muscle memory not just their eyes and this allows them to both write and type much faster with less frustration. They will be able to concentrate more on what they are writing about rather than spending energy on how to form the letters.
Learning to do this does NOT have to be boring. We use chalk, paint, Play-doh, shaving cream, oobleck, curved pieces of wood, metal spoons, music, movement and the arts to get the fingers to move instead of shoulders. This helps them prepare for actual writing as well as bring their body and brain up to speed for undersatnding the shapes that make letters, capitals and numbers.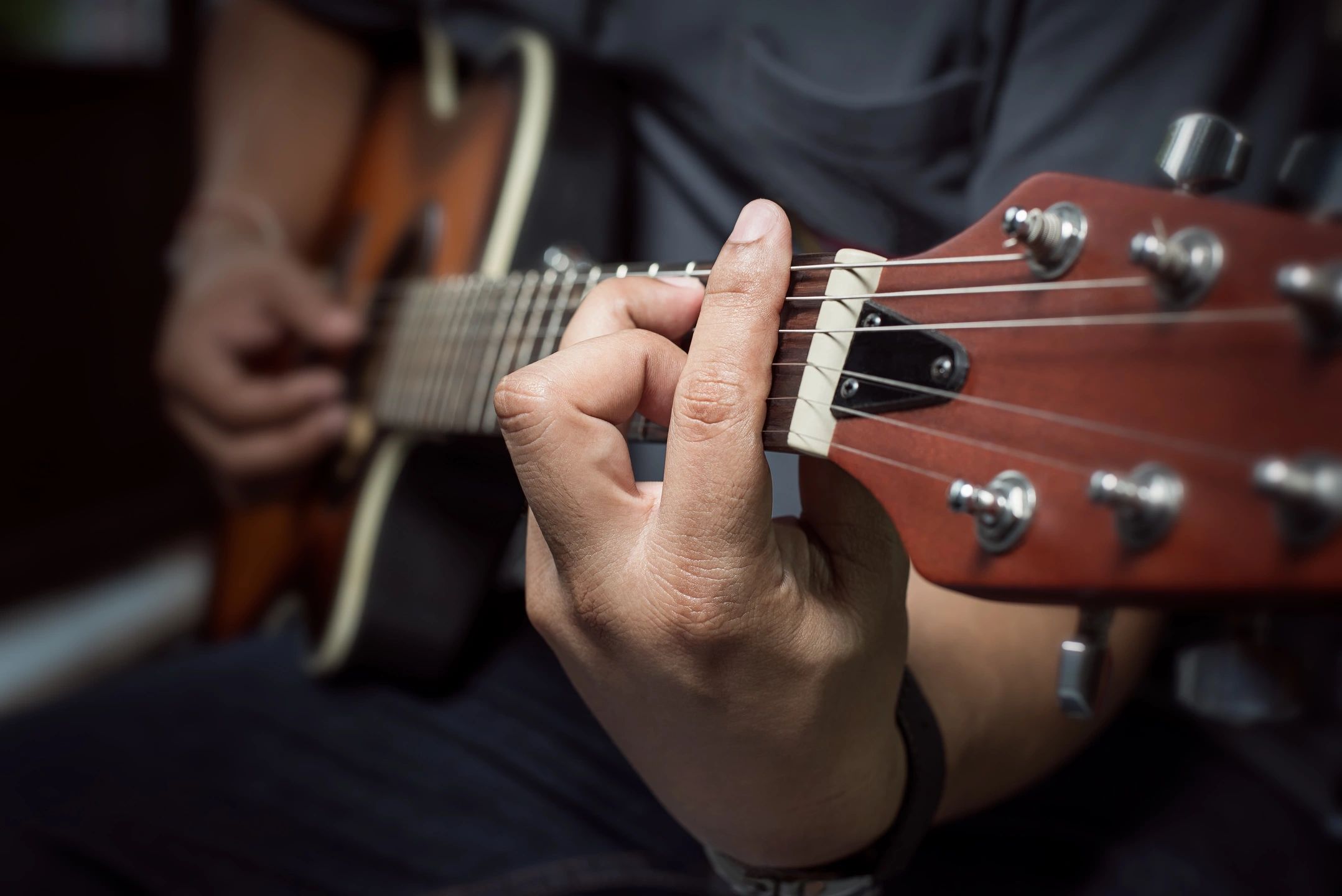 We will monitor (and let you know) if your child appears to struggle to write due to:
an underlying perceptual difficulty

co-ordination challenges

dyslexia

unrefined fine motor skills.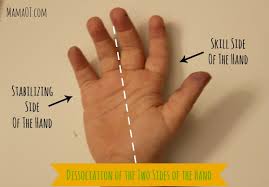 These will be a game changer affecting the rest of their academic lives.
Club:  1/2 hr 1x  a week for 12 wks with 1/2 a practice sheet per day.
Cost: $90
(Dates and times change with the semester. Find this info by clicking the register button)
Registration for this session is now closed
(501 S Washington Ave, Fort Collins, CO 80521)
Tuesday Mornings 8-8:30 Penmanship Club flyer Dunn
We are no longer taking registrations for O'Dea Elementary